Asia Sourcing and Cross Border Solution
For Your Business & Ecommerce Empire
End-to-End Product Sourcing, Quality Inspection, Air & Ocean Freight Forwarding,
Custom Clearance, eCommerce Development, and eCommerce Training To Jump Start
Your Business & Ecommerce Business Empire.
With millions of products to choose from China, Indonesia and Malaysia, you can be sure to discover millions of opportunities to sell and grow
We provide end-to-end Export & Import Solution with air and ocean forwarding solution, goods inspection, product classification, and import & export consulatation
Ecommerce Memberships & Tools
We provide the best ecommerce memberships and tools to help you source goods , build your own ecommerce store and start selling goods right away.
Ecommerce Community & Meetup Gathering
We are conducting monthly Ecommerce Gathering and bring out the best Ecommerce Speakers in our monthly ACE Ecommerce Club
Build Your Own eCommerce Empire
Discuss with us what kind of eCommerce you looking for and we will give the best recommendation for your eCommerce
Be The Top Brand In Your Niche
Becoming a master of eCommerce will need commitment and passion to build your brand inside your chosen niche
Don't Know How To Pay Locally?
We offer multiple payment options to help you buy your products globally
Some of Our Amazing Clients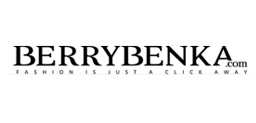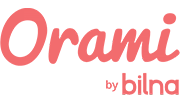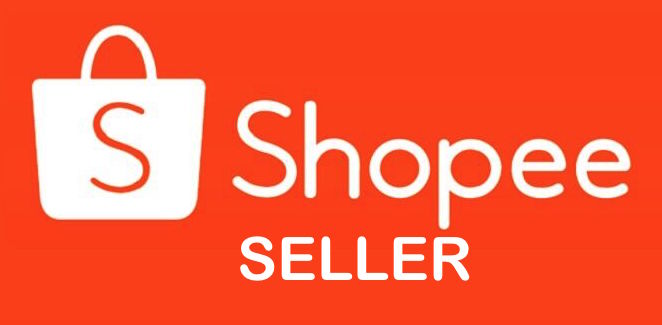 We Help Brands, Wholesalers & Retailers For Better Supply Chains
With our full service end-to-end global sourcing, inspection, and import-export solutions
Asia Commerce Network is a Cross Border Logistics & Sourcing Company that helps to improve Brands & Business for better Procurement, Supply Chains, Digital Marketing & Fulfllment in China, Indonesia, Malaysia, Philipine and Singapore. We pride ourselves as an End-to-End Solution for any Brands & Business who want to Product Sourcing Solutions from China and Indonesia (two biggest Low Cost Country in Asia now) while at the same time providing Cross Border & Fulfillment Solutions for any Brands & Business who like to do Market Entry in South East Asia Countries such as Indonesia, Malaysia, Singapore (more countries coming soon..). Driven by teams who have abundant experiences in building Ecommerce, we are obsessive in building Ecommerce Platforms & Tools for Brands & Business, bringing Ecommerce Community & Education for Small Medium Entreprises and also providing more comprehensive Digital Marketing Solutions, Customer Service Solutions and Marketplace Management Solutions for well established Brands & Business. Rest assured that we are bringing the most highly specialized teams who will ensure to manage all of your ecommerce needs.
Asia Commerce Network understands that each business is different and we will do Sourcing & Procurement Consultation, Importing Consultation or Exporting Consulation, Market Entry Consulation, Ecommerce & Marketplace Development Consultation and Digital Marketing Consultation to determine the needs of your Business for the current state and give the best recommendations to reduce Capital Expenditure and achieve highest ROI.
For more information about how we can help your Business & Brands, please discuss your needs with our team and we will give you the best recommendation to start Improving Cross Border Supply Chain and Unlock Ecommerce Potential Opportunities for your Business & Brands.